About At Home Downtown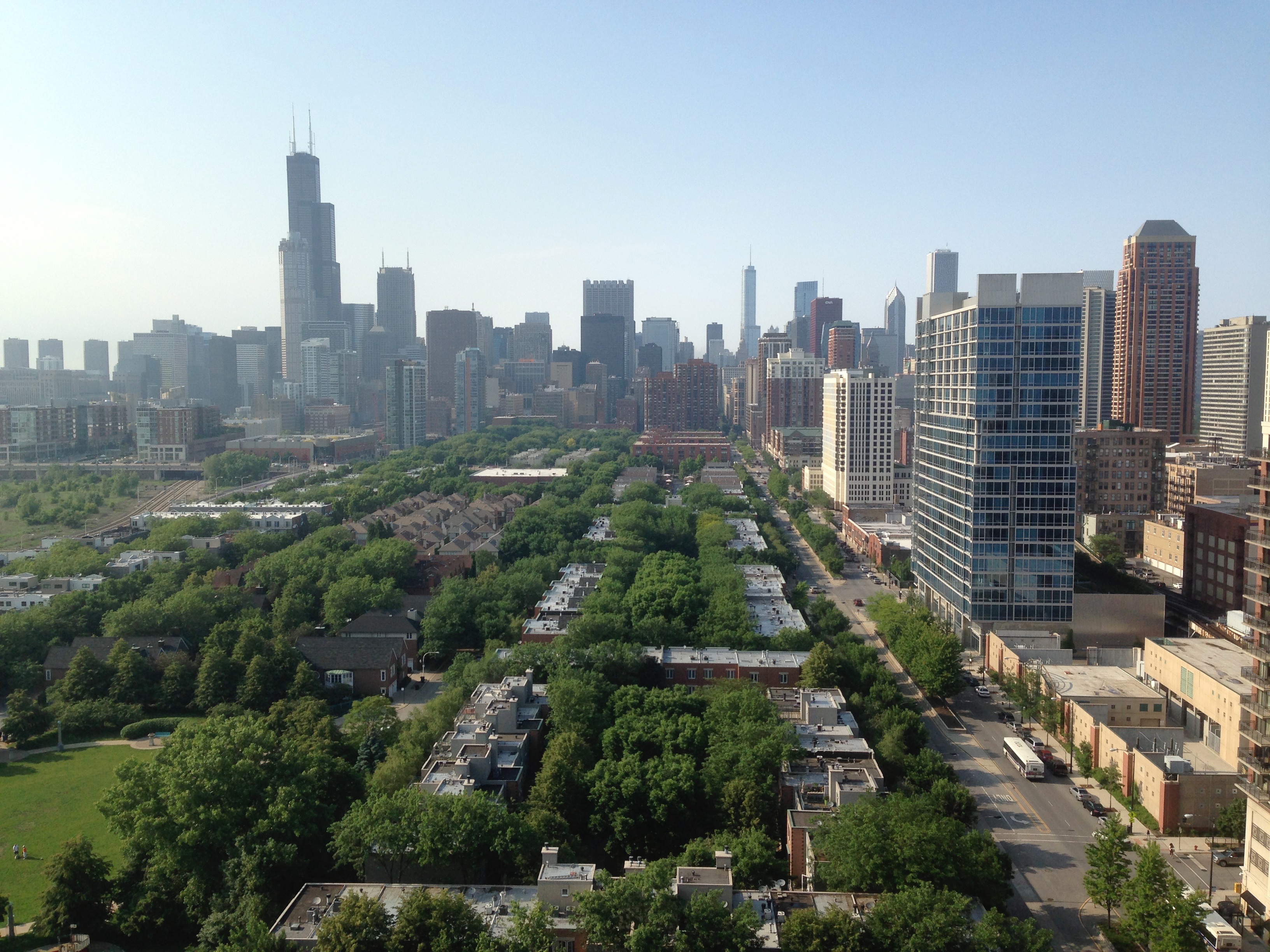 We believe downtown Chicago real estate is a world apart.
Our clients are smart, busy people with a current or future home in the city's finest residential buildings and townhome communities.
We reject the idea that all real estate agents have the same knowledge and skills or deliver the same results. We believe too many home-buyers and -sellers make the mistake of "awarding" an agent with their business. We never stop earning our clients' trust.
But these aren't just beliefs. They are promises. We spend countless hours studying the Chicago market and the people in it. We look at home pricing from every angle. We help clients prepare. Empower them to make great decisions. We problem-solve and take responsibility. We create custom marketing plans for each home we market.
We are a little intense. But it thrills us to make a difference in our clients lives.
Learn about buying or selling.
About Roz Dupiton
Her University of Chicago Booth MBA is only one of Roz's many deep connections to the city of Chicago.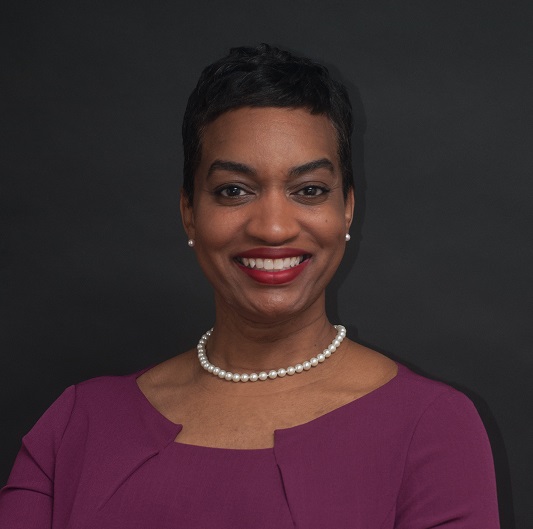 Born and raised on the city's south side, Roz learned early-on to live in and appreciate the whole city. Among of her fondest early memories are trips up Lake Shore Drive, past tony high-rises and twinkling city lights, to visit her Grandmommy Lois in Evanston …and fun-filled family cookouts in Grandmommy Vernice's front yard in Englewood. A true city kid, she began riding CTA buses solo at age 11. Much of the city's grid remains permanently imprinted in her mind…and heart.
Roz's work ethic is rooted in having been a young, single mom who bootstrapped her way into some of the globe's finest career and education opportunities for her son and herself. While not from a background she considers disadvantaged, she has developed tough-minded strategies to blow through barriers – artificial and real. These are valuable assets for achieving a client's aggressive goals.
She's gone on to live out just about every major life stage to-date in and around the city. From her own education…to navigating school decisions as a parent. From moving to the suburbs and back…to tackling the challenge of a top-ranked MBA program, Chicago has been the backdrop (and co-star) in the "movie" of her life. Her broad perspective helps connect people, making deals happen when they'd otherwise fail to find common ground.
An equities analyst earlier in her career, Roz's investment opinions were quoted in Kiplinger's Personal Finance, The Chicago Tribune, The New York Times, and The Washington Post. She contributed to two books on stock investing and has appeared on CNN, CNBC, and WTTW Chicago. After earning an MBAwith concentrations in Marketing Strategy and Entrepreneurship, Roz returned to real estate brokerage practice. Now her clients benefit from entrusting their real estate transactions to a real estate professional with the same training in finance, negotiations, and marketing that fuels many of the world's largest multi-national corporations.
No agent can match her combination of deep caring, technical knowledge, and curiosity about the market and the people in it. In a crowded industry where everyone "knows an agent," clients who work with Roz find her marketing prowess and execution refreshing.